UUFG Minister & Staff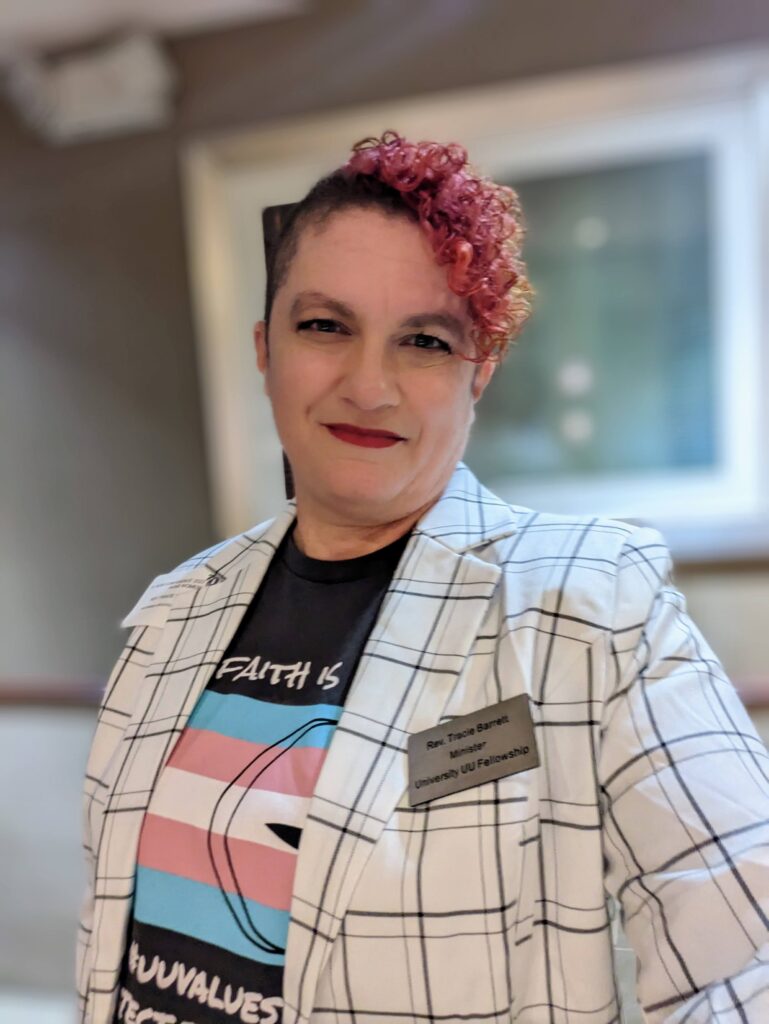 Minister
Rev. Dr. Tracie Barrett
Rev. Dr. Tracie Barrett (she/her) lives in Orlando, Florida with her husband Richard and their three cats: Thomas, Rainey, and Stormy. Rev. Tracie considers herself a Unitarian Universalist evangelist, sharing the good news of our liberal faith. She focuses on each person's journey to spiritual growth, truth, and meaning. While she grew up experiencing many different faith traditions, she says, "when I look back, I believe I was always a Universalist and a Unitarian. Coming home to Unitarian Universalism changed my life", and she works hard to give that opportunity to everyone.
Rev. Tracie received her Master of Divinity in 2017 from Meadville Lombard Theological School. While in seminary, she completed one unit of Chaplaincy internship at AdventHealth Hospital and served for two years as the Student Minister at Tri-County Unitarian Universalists in Summerfield, FL. Tri-County UU ordained her in 2017. She served three years as the Consulting Minister at the Unitarian Universalist Congregation of Lake County. She has also served the University Unitarian Universalist Fellowship in Orlando as Contract Minister. She earned a Doctor of Ministry in 2023 at United Theological School, focusing on revitalizing congregations.
Rev. Tracie is excited to be a part of this innovative shared ministry and will be working with the Governing Board, Leadership Development Committee, Fellowship Committee, Finance Committee and assisting the Ministerial Search Committee as well as supervising the staff.
Congregational Administrator
Cam Pierce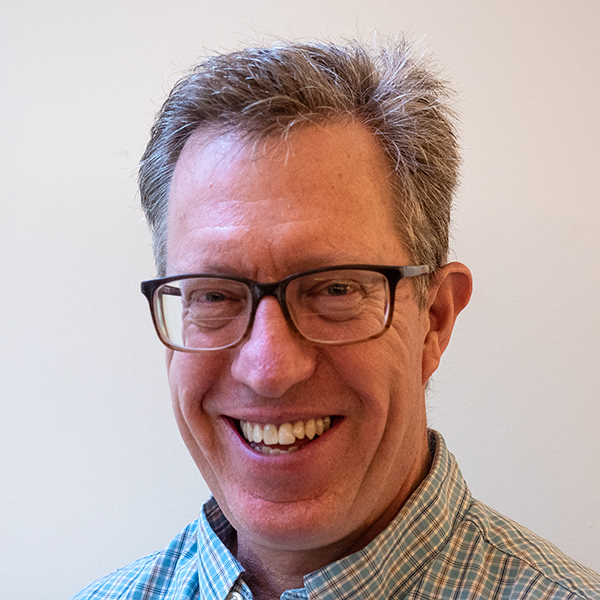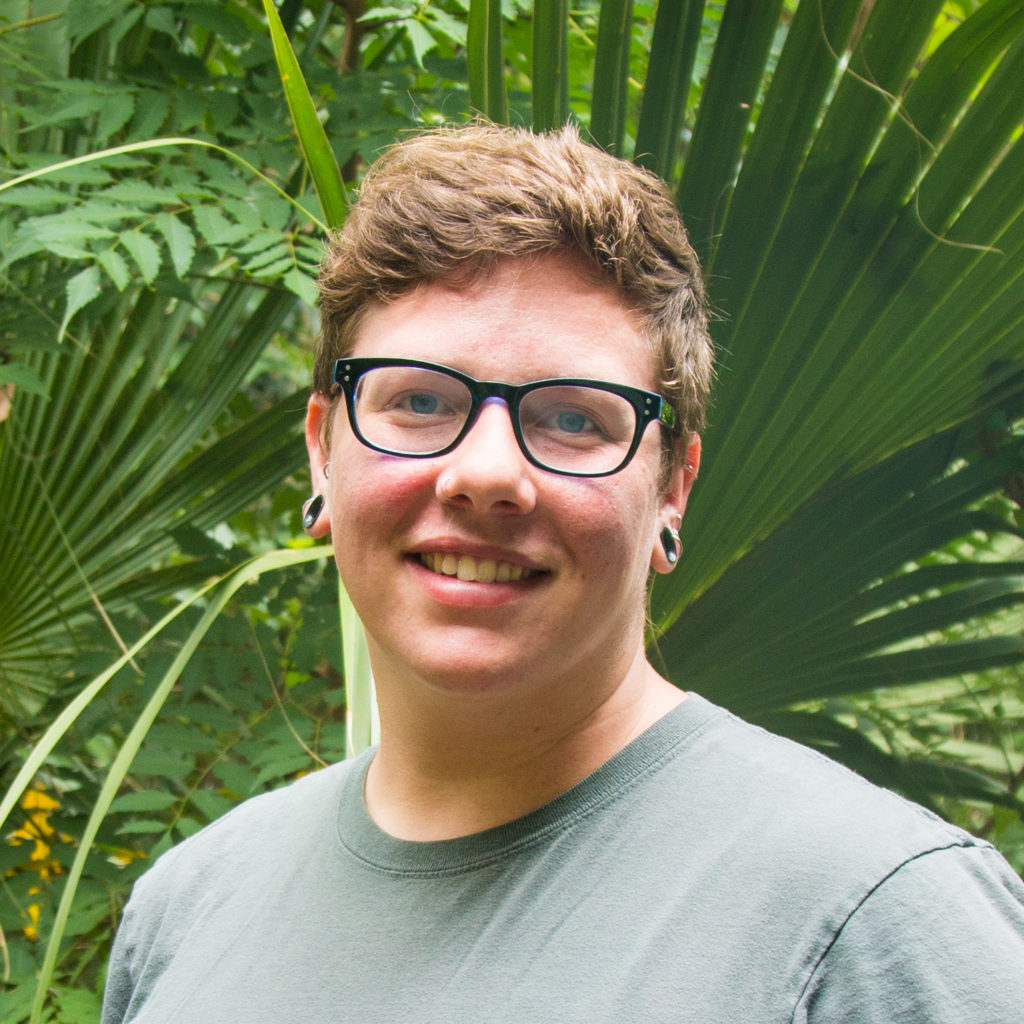 Director of Religious Education
James Chase
Choir Director/Pianist/Accompanist
Tane' Dekrey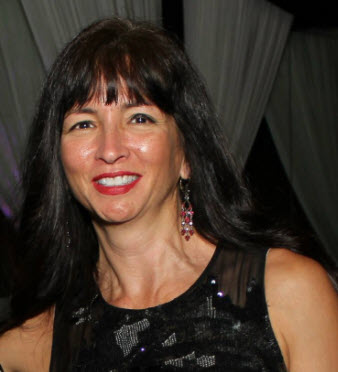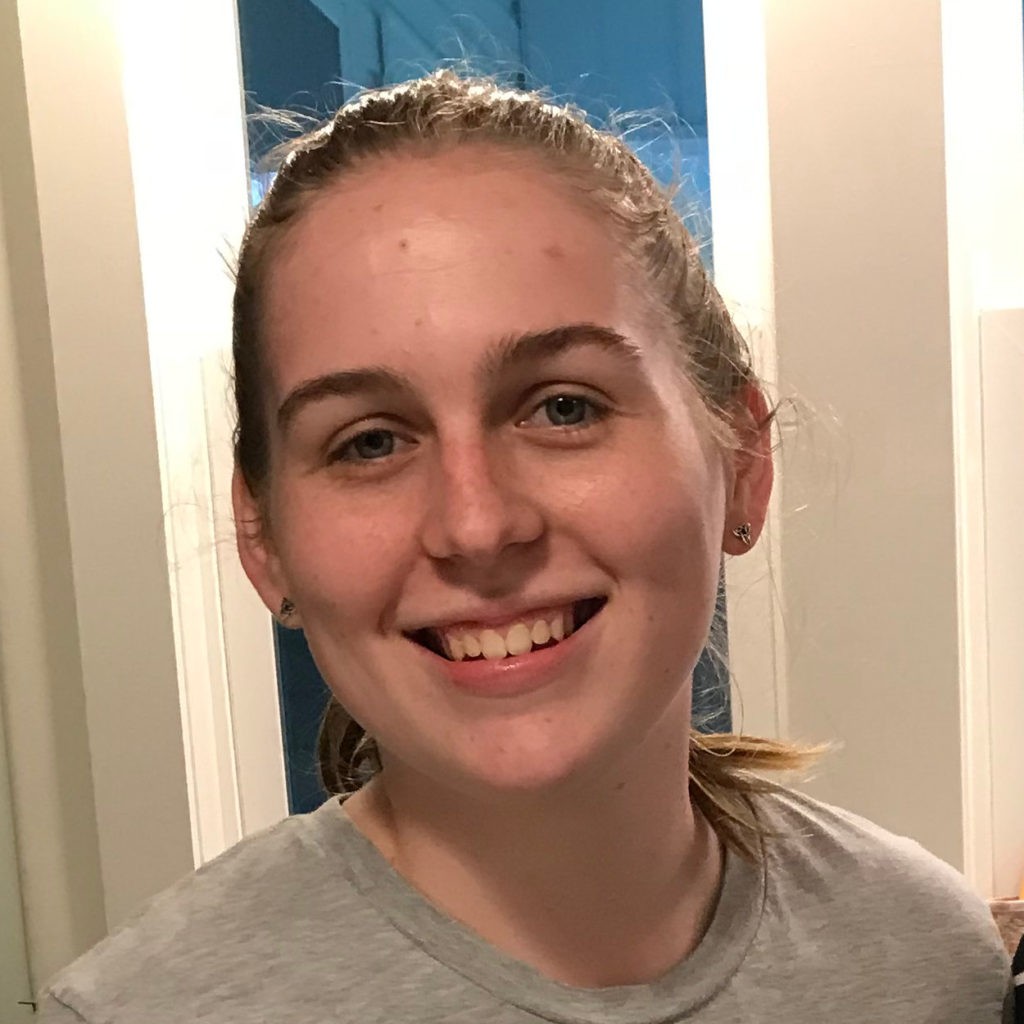 Childcare
Katie Hagan